Moving Services Orleans can Depend On
Moving to Orleans? Let Someone Who Cares Handle Your Valuables!
Looking to move in Orleans? Choose expert moving services in Orleans to guarantee a job well done. Trust a moving company with years of experience that will handle your valuables with care.
At TLC Moving & Storage, we go the extra mile to make sure that your move is as easy and streamlined as possible by:
Protecting your old and new homes with runners to prevent any chance of damage;
Covering furniture with pads and packing blankets to ensure finishes and fabrics are protected;
Disassembling and reassembling furniture to pack it more efficiently;
Organizing and loading/unloading the moving truck for you;
Arranging your furniture in your new home to your preferences; and
Unloading boxes room by room, making unpacking a breeze.
We even offer affordable storage for when you really need it!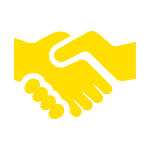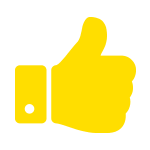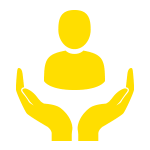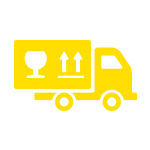 We do all this and more, so you focus on what matters. Moving is a stressful experience, but it doesn't have to be! Let us help you get settled in no time. Don't wait! Get a quote and get settled fast!
Plan Your Stress-Free Move Today
We have a motto at TLC Moving & Storage:
"Let someone who cares handle your valuables."
Whether you are moving to or from Orleans, long-distance, within the city, or simply don't want to deal with the stress of moving by yourself, give us a call. We can help you no matter what your moving situation might be!