Easy Summer Moving in Ottawa
Planning a Summer Move in the City? We're Here to Help!
Summer's a prime to move in Ottawa. The kids are out of school, you've got more free time, and the weather's finally agreeable! That said, it's not without its challenges. Planning, packing, loading, and unloading… it can get stressful, especially when the days really start to heat up!
Thankfully, TLC Moving & Storage is here to help. Hiring professional movers for a summer move doesn't just save you from sweating in the summer sun, though! TLC Moving & Storage helps you streamline summer moving in Ottawa with:
[su_list icon="icon: dropbox" icon_color="#0055A5″]
Expert packing and loading services with a personal touch;
Protecting and respecting your possessions and property at every stage;
Easy, secure, and affordable storage when you need it;
Stress-free service that sticks to your schedule;
Efficient organization, packing and unpacking room-by-room; and
Rain or shine service, even when the weather heats up.
[/su_list]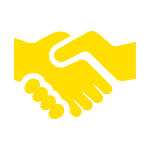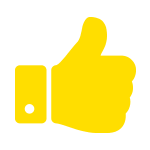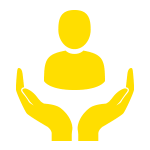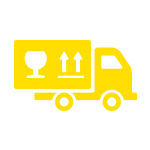 Summer Moving Has Never Been This Easy
We've got a motto at TLC Moving & Storage: Let someone who cares handle your valuables. That's a motto that we live up to on every job and with every client.
Our experienced staff are dedicated to exceptional customer service. We bring our professionalism to every job, no matter the size, scale, or location!
No matter the distance of the move or where it's happening in Ottawa, when you don't want to deal with the sweat and stress of a summer move in the city, call our expert movers. We're here to help you get settled in your new home while saving you from the headaches that are all too common during the moving process.
Need to move in a hurry? Don't worry—we've got you covered there, too.