Find Reliable Residential Movers in Ottawa with these 10 Tips
22Jan

Residential moving can be daunting and stressful, and the time and effort you must put into the moving process can be overwhelming. Imagine what would happen if you hire an unreliable mover who cannot do the task and have a shoddy, damage-filled result. Hiring reliable residential moving services is the best way to ensure your move is stress-free.
According to statistics, residential moving in Ottawa is around 235,000 yearly, and many people are trying to move simultaneously. With this fact in mind, it is easy to understand why choosing the right residential mover can be difficult. Here are ten tips for hiring a reliable residential mover in Ottawa.
Top 10 Tips
Here are some essential things to consider before making a residential move. Find the most reliable mover that fits your budget and specifications.
Research the Professional Residential Movers in Ottawa
Before hiring a residential moving company, it is crucial to research commercial moving services and ensure that the company you are considering has a good reputation and a proven track record. Ask for recommendations from friends or family who have used their services in the past, read online reviews, and search for any complaints or issues lodged against the company.
Get Multiple Estimates
Getting multiple estimates from different Ottawa movers is essential before choosing one. It will give you an idea of how much it will cost to move your belongings long distance and help you find the best deal for your budget. Please ask about any additional or hidden fees or charges that might be there in the estimate. Most residential moving companies offer a free quote, so you better get one.
Check for Insurance and Licensing
When looking at residential moving services, it is vital to check that the company has the necessary insurance and licensing to transport your belongings safely. It will give you peace of mind that they handle your items with care and professionalism.
Ask About Their Experience
It is crucial to ensure that the movers you choose have ample experience safely moving large items or furniture and servicing residential and commercial clients. Make sure they can provide references from previous customers and ask any questions you may have to assess their level of skill and expertise.
Look for a Professional Moving Crew
The crew should be professional, efficient, and well-equipped to move your items effectively. Ensure they have the proper equipment and materials to handle and transfer your furniture and belongings to a new location.
The staff must have vast experience working in a moving company, have expertise in safely packing boxes and wrapping fragile items, and, if needed, can do the heavy lifting.
Verify the Moving Truck
Before signing the contract, verify that the moving truck has all the safety features, such as an alarm system or GPS tracking device. That will help ensure your belongings are safe and secure during the move.
Read Through the Contract Carefully
Before signing a contract with any residential mover, please read it thoroughly and understand all the details outlined. Check for additional costs or limitations that might be there in the contract, such as time limits, packing fees, and extra charges.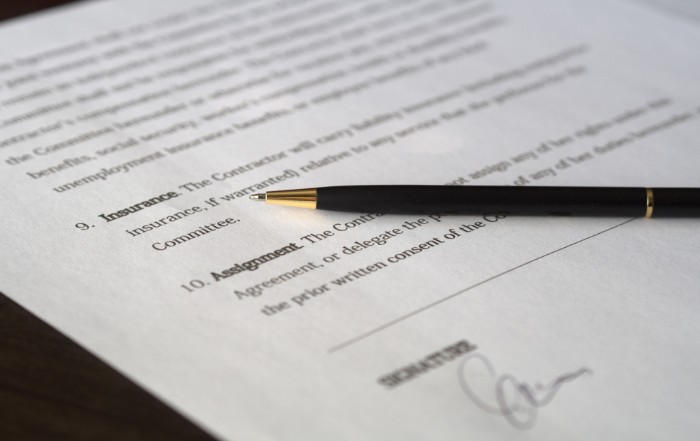 Understand the Rules and Regulations
Be sure to review all of the rules and regulations set out by the residential mover before signing a contract. That will help ensure that you know any restrictions or requirements necessary for your move to go smoothly.
Track the Move
Once the moving company loaded your belongings onto the moving truck, please keep track of their progress throughout the move. That will allow you to monitor any potential delays or issues that may arise during transit and address them quickly.
Ask for an Inventory List
When selecting a residential mover, ask for a detailed inventory list of all your items included in the move. That will make tracking any missing or damaged items during the move easier.
Typical Errors Residential Movers Do
Make sure you are familiar with these common errors that residential movers make.
Some must use the proper equipment and tools to move large and heavy items.
Some fail to pack fragile items properly, exposing them to damage during transit.
Failing to secure all your moving needs and items in the truck with straps or other safety measures can cause them to shift inside and become damaged while in transit.
Not following the rules and regulations of the moving contract can result in additional fees or charges.
Some need to provide a detailed inventory list of all items to be moved to make it easier to track any missing or damaged belongings during transit.
Failing to provide timely updates about the move's progress can lead to unnecessary delays or issues.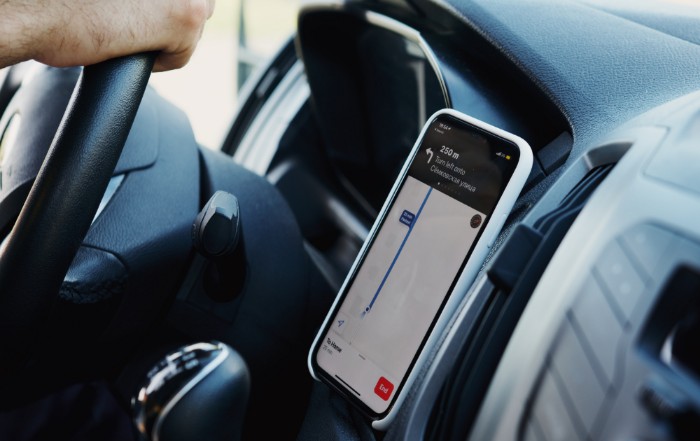 Not providing accurate estimates of the cost of the move can lead to unexpected expenses.
Having these on your checklist is best when hiring a reliable residential mover to ensure your move goes smoothly and safely. Ask them about these things and make sure they can provide adequate solutions.
Let's Talk About Pricing
Regarding pricing, Ottawa moving companies offer a wide variety of options. Depending on the size and distance of your move, they will provide you with an estimate that includes removal fees, packing materials, insurance costs, and travel time. Make sure to get a clear understanding of what these charges are before signing any contract.
In addition to the cost of the move, additional fees or taxes may also come with your move.
Make sure to ask the residential mover about any additional costs or taxes you may be responsible for before signing the agreement.
So, reliability is essential, but you need more. It will be a big win if you can also work with a very affordable provider. Because budget constraints sometimes get in the way of hiring the most reliable residential mover. Don't think that reliable ones come with a high price. With proper research, you can find a reliable and budget-friendly provider.
Final Thoughts
Making a residential move, a move to a new office space, and the whole moving process itself is daunting. Finding a reliable and affordable residential mover can be a stressful process. But with the proper knowledge, research, and preparation, you can trust that your move will go smoothly.
Make sure to do your due diligence when selecting a professional mover, and always pay attention to all details outlined in the contract. That way, you can know that your belongings will arrive safely and on time.