Pro Moving Know-How
18Jul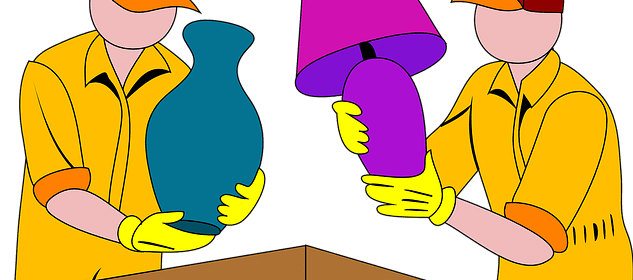 5 Things To Look For When You Hire Movers In Ottawa
Moving is already stressful enough—especially in a busy place like the National Capital Region—without having to worry about your movers damaging an expensive piece of furniture or scuffing the floors of your new home. There are a few things you can look for when shopping around for moving services in Ottawa to ease your mind and ensure you're picking the best movers for the job.
1. Estimates with little to no fine print
If you hire a moving service in Ottawa, you want to be sure the number they give you is as close to accurate as possible by reading any fine print about extra charges. We all know problems can arise, but you don't want to suddenly wind up being charged more than you expected.
2. Ability to work in any season
In a city like Ottawa, you need to know that your movers can handle any kind of weather, no matter how unpredictable, from rain to frost and snow. Moving services in Ottawa should all have this kind of experience, but it's something you'll want to double check.
3. Proactive and preventative measures
Ask your movers if they use floor runners to protect both the floors in your old house as well as your new home. Ask in which order they'll move things out (clearing high-traffic areas should always be the first priority so everything else can move quickly). Ask how items are secured once in the truck.
4. Tools and experience for assembly
All good moving services in Ottawa should have the tools and know-how to be able to disassemble and reassemble any piece of furniture. You can obviously opt to do the assembly yourself, but many movers are more than happy to do it for you.
5. Unloading the truck your way
You want to be able to direct the movers to put certain items in certain rooms so you're not left lugging things from room to room. Something you should always look for in Ottawa moving services is whether they'll put everything down where you want it and not in one big pile.
While there may be other, smaller details to look over with whichever moving service you choose, these five things alone are sure to guarantee a much less stressful move. Call up your local Ottawa moving service for more information or to ask any questions.