Avoiding 3 Common Moving Mistakes
19Apr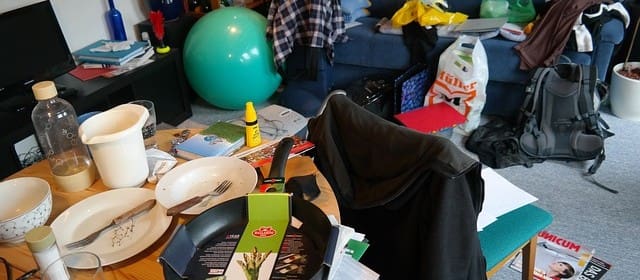 Ottawa Pro Movers Can Save You Time and Energy during Your next Move
Moving can be a daunting prospect for even the most organized people. Packing up all your belongings and ensuring everything is in its correct place can seem like a nightmare for those trying to make the most out of their moving experience. Ottawa pro movers know the ins-and-outs of moving and can ease the burden and stress of moving from anywhere, whether it's a long-term home or temporary apartment. Hiring residential moving services in Ottawa is a great start to ensuring a quick and safe move, though there are still a few common mistakes that people make when preparing for a big move. Here are some of them:
Not Using Proper Packing Material
While you may think that any old box will do for your pots and pans or bedroom items, there is always a more apt choice when selecting moving materials. Ottawa pro movers will recommend getting appropriately-sized boxes for the items you're moving; don't try to pack things into boxes they're too big for, and don't allow for too much empty space in boxes where things can shuffle and move around. Instead, use different sizes of boxes where it's appropriate, along with space-fillers like Styrofoam or clean socks to ensure that things fit snugly into their boxes. This way you can rest assured that your belongings won't break if the move takes a bit of a bumpy turn.
Not Hiring Professionals
Friends are a great resource during moves—when supervised properly. But more often than not, you'll wind up wishing you had just gone with professionals, especially if there are unexpected dents and nicks in your walls due to carelessness. Pro movers will ensure that all of your items are handled with the greatest of care and arrive safely in your home, causing no damage along the way. The experience that residential moving services bring with them is invaluable, and will leave you with a smile on your face after each and every move.
Failing to Label Your Stuff
Labelling your boxes not only helps Ottawa pro movers know where to place your belongings, but it will save you time in the unpacking process as well. Knowing where your boxes should be and what is in them is a great timesaver, and will save you the headache of having to parse through each and every one just to find that one pan you need to cook a special meal.
Avoiding these three common mistakes will save you time and energy with your move. And remember, Ottawa's pro movers are at your disposal for a reason—they have the experience and know-how to ensure your move goes as smoothly as possible. Don't hesitate to hire residential moving services in Ottawa to facilitate your next move today.