Hire Professionals for Back-to-School Moving in Ottawa
Make back-to-school moving in Ottawa a breeze by hiring professional movers
Get Settled in Your New Apartment in No Time with TLC Moving & Storage
It's that time of year again—school's back after a long summer! Whether you're moving back into your home-away-from-home after the break, or you're just starting out in your first apartment, don't stress out trying to fit everything into the back of your car. Hire professionals for back-to-school moving in Ottawa!
Our friendly and experienced movers will help you:
[su_list icon="icon: dropbox" icon_color="#0055A5″]
Plan out your move and load up the truck carefully;
Disassemble furniture carefully and put it back together in your new home;
Unload items and boxes room-by-room;
Arrange furniture as you need it;
Get the job done smoothly and quickly; and
Handle the hard stuff to make sure you can focus on settling in to your new home!
[/su_list]
As exciting as it can be, why give yourself more to worry about when you're headed back to classes? Let the professionals handle the moving so you can focus on catching up with friends and getting ready for classes—hire TLC Moving & Storage for back-to-school moving in Ottawa today!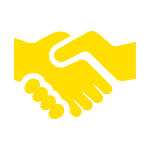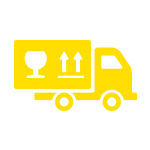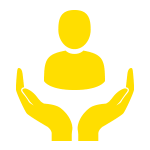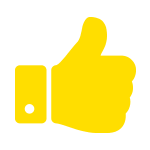 Student-Friendly Professional Movers
Ottawa gets even busier with students returning to Carelton, UOttawa, and Algonquin College. Trying to find space to unload, let alone get it into your new place, can be a hassle. So don't bother with it, and let TLC Moving & Storage handle the details! At TLC Moving & Storage, we've got a motto: let someone who cares handle your valuables. We work hard to live up to that motto, and we take good care of every item you trust us with—it's not something we take lightly.
Get A No-Obligation Quote
Looking for an estimate? Look no further! Leave us your name, contact information, and a quick message about the services you need, and one of our dedicated Ottawa movers will follow up with you as soon as possible!