Long Distance Moving Services You Can Trust
Based out of Ottawa, we are a moving and storage service that offers dependable service for you on your long distance moves through Ontario, Quebec and the Maritimes. No matter how far, we have the experience and quality of service you need for a successful move.
We put tremendous care into every detail – the big and the small. This is how we've built our reputation as the most reliable movers in Ottawa. We believe that your possessions need and deserve professional attention and care so that you can focus on settling in your new home. With careful and courteous packing and padding – all tailored to your needs – we make sure your long distance move is as smooth as possible.
We will help you:

Pack and protect your possessions
Safely transport your belongings
Unload in your new home smoothly
Reassemble and arrange your furniture
At TLC Moving & Storage, we're ready to help you with all this – and all according to your needs and instructions.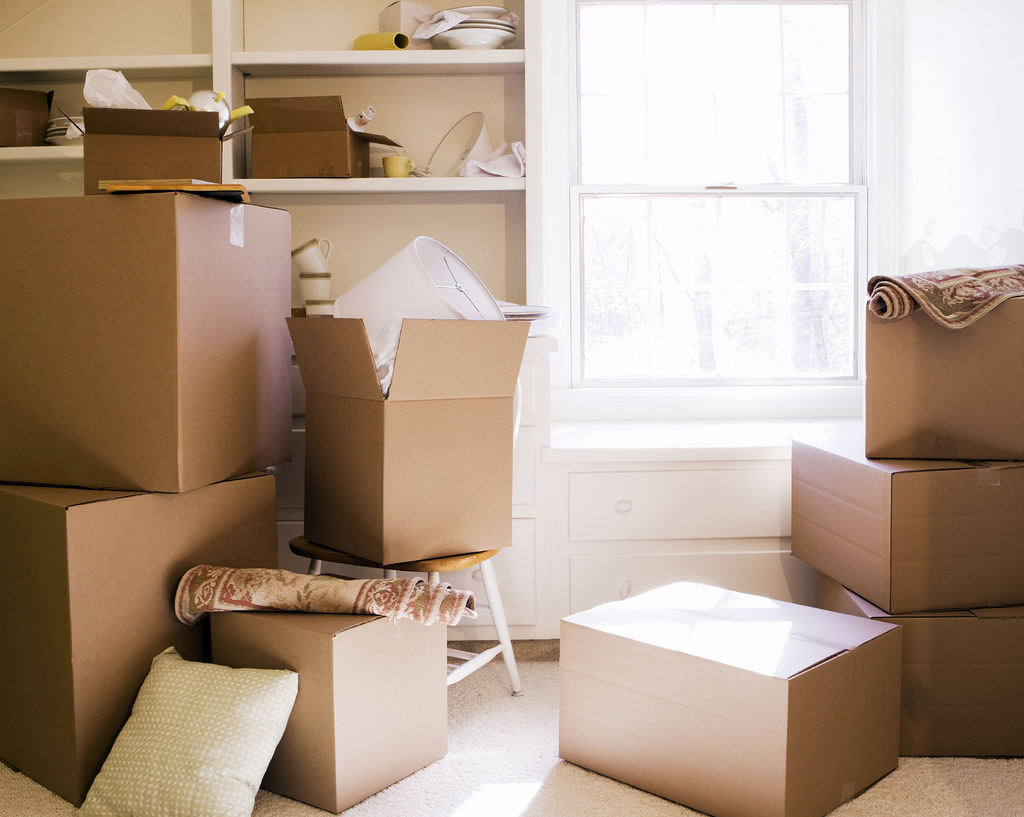 Don't Let Long Distance Moving Overwhelm You
Contact us today and see the difference a professional mover makes. Spend less time worrying about the adventure of moving into a new home and more time making memories and settling in.
Reliable Moving Services – No Matter The Distance
Trust in our professional experience to protect your belongings, no matter how long a distance you're moving. Contact us today to discuss a quote and book our services and make your move safe and comfortable!