Professional Orleans Moving and Storage Services
Professional Orleans Moving and Storage Services
Move and Store Your Belongings with a Company That Cares
Moving in Ottawa's east end? Trust professional Orleans moving and storage services to get you where you need to be. Let someone who cares handle your belongings!
Choose TLC Moving & Storage, and get:
[su_list icon="icon: chevron-right" icon_color="#0055A5″]
A complimentary, zero-obligation estimate for moving and storage;
Professional packing supplies delivered straight to your door;
Room-by-room loading and unloading, including furniture assembly and arrangement;
Careful movers that protect every belonging and your property; and
Safe and secure storage units you can always access!
[/su_list]
An Orleans Moving Company That Cares
At TLC Moving & Storage, we live by a motto: let someone who cares handle your valuables. It's a motto that informs everything we do, and we work hard to ensure your peace of mind at every stage of the moving process. Whether you're moving to or from Orleans, trust a moving and storage company that goes the extra mile!
For over 30 years, we've been the Ottawa region's trusted source for professional moving services, from Orleans to Kanata and everywhere in between. Our experienced staff are here to help you, no matter what your needs might be. Get a quote today to get started!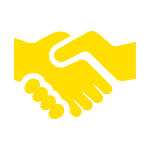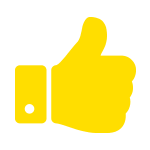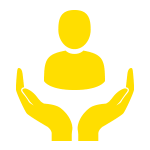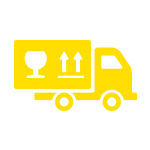 Professional Estimates, Zero Obligation
Need a quote for your moving services? We've got you covered. Leave your name, contact info, and a short message about the services you're looking at. We'll get back to you promptly with an accurate and professional estimate for our services.